Back To Blog
When it comes to garage doors, you get what you pay for. If you're looking for high quality doors that will last for a long time and protect your property from burglars, the ones with the cheapest price may not be the best option. While the cost of the door is important, it's equally important not to sacrifice the quality. To get the ideal option, find one that's made by a trusted manufacturer offered at the most affordable price. Affordable doesn't necessarily mean the lowest, but one that's the most reasonable among those with the quality you're looking for. Here are some of the most popular and trusted garage door brands to consider.
Garage door brand options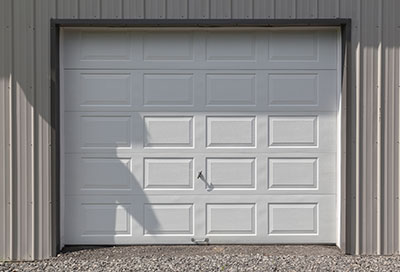 Clopay had been in the industry for 50 years and the company is headquartered in Ohio. They have the Good Housekeeping Seal and offer ENERGY STAR-qualified doors. Residential, commercial, and industrial Clopay garage doors have different designs to suit every owner's taste and they also have the latest safety and security features. Martin is another known brand in the market. They have been in the business since 1936 and they are known for the durability, reliability, safety of their products. Aside from their collections of glass, steel, wooden or copper doors, they are also popular in customizing swing, sliding, and overhead doors.
The experts from garage door repair Sun City Center recommend these brands as their quality has been proven throughout the years. Check out the different selections and weigh your options to determine which suits your taste, as well as your budget.